Wow, it has been weeks since my last post and I have to say, it has been one of the most difficult weeks ever.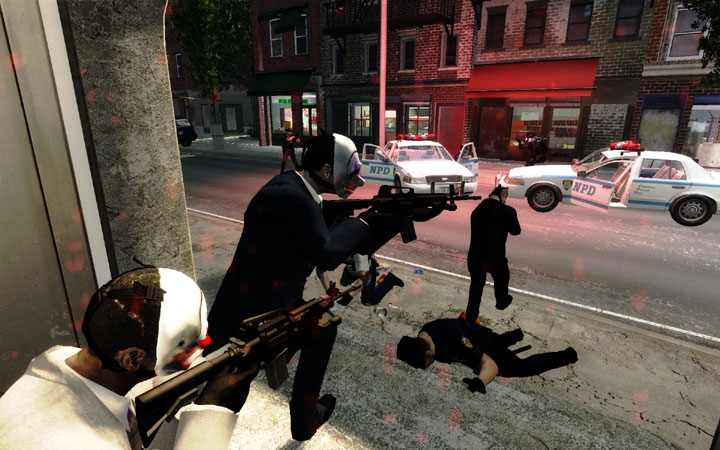 Just one of the few things I missed because of my midterms
Well continuing from my post a few weeks back, I basically isolated myself from the online world, which ultimately meant that I wasn't on Steam for a whole week. I also abstained myself from fun things, which included things like the second season of "The Walking Dead". (I can assure you I'm catching up on all the episodes now.
But what I'd like to talk about the most, is that Steam is offering a free weekend (till Sunday) of Payday: The Heist. For those of you that are new to Steam, this basically means that you can play the game for free (full access, single and multiplayer) for a full weekend! For those that already have steam, just login and click the link below to start downloading the game! (For those that don't already have an account, you'll need to create one first by downloading the Steam client.)
steam://run/24240
Have fun guys, especially since middterms season is coming to an end for most of us.
Maybe I'll bump into you guys in a game!
Tell me what you like (or don't like) about the game in the comments below.
I do not own or take credit for all of the above images & videos, if you would like them to be taken down, please message me
.